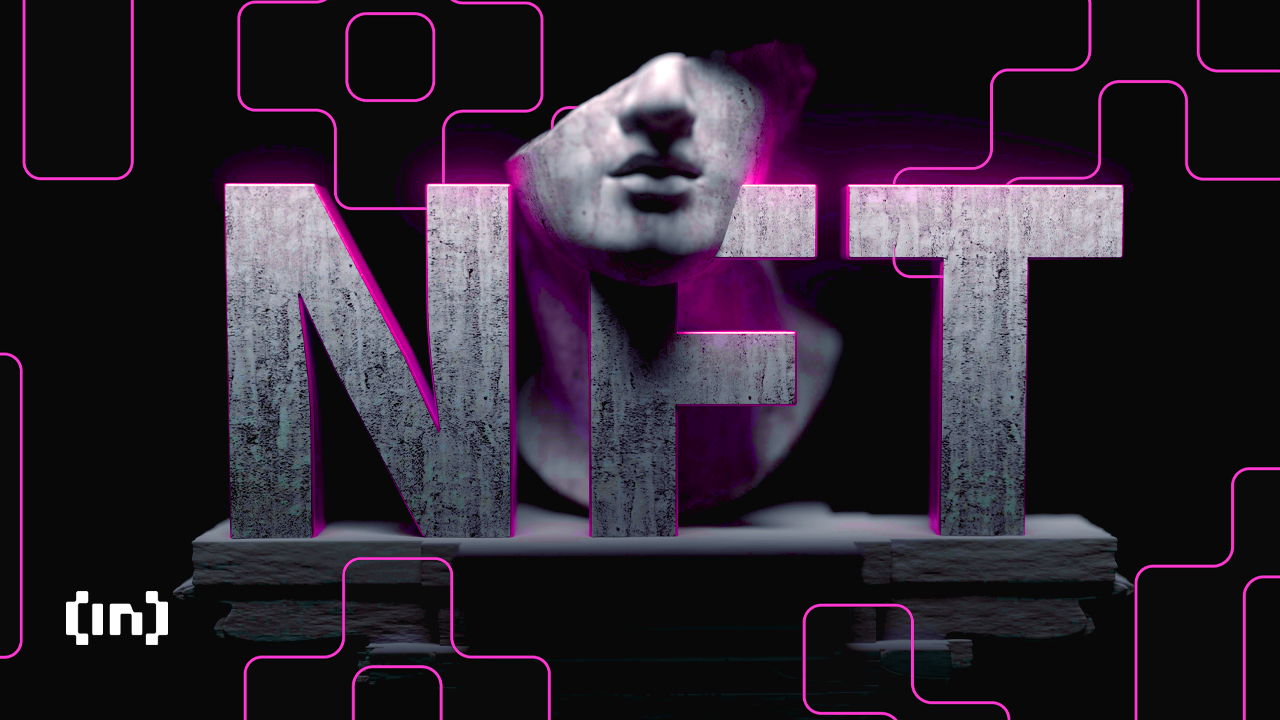 Mailchimp has announced that it was subject to a hack that compromised the account of Yuga Labs. However, the NFTs themselves are safe, Yuga Labs confirmed.
Email platform and marketing service Mailchimp recently experienced a data breach that led to the compromise of Yuga Labs' account. The well-known NFT company, which is behind Bored Ape Yacht Club, Meebits, CryptoPunks, and others, tweeted about the incident on Jan. 19.
Yuga Labs confirmed that it had only used the service a few times and "for limited purposes" but wished to share the information out of caution. They did say that "an unauthorized actor may have accessed data in our account." However, it does not appear that any data was exported.
Yuga Labs also revealed that the data in the Mailchimp account was only from an email campaign involving a few people. It had nothing to do with actual NFT minting.
The company told the community that it would contact relevant individuals only from a Yuga Labs email address if they believed their data was impacted. They emphasized that users should exercise caution.
Mailchimp Hacked (Again)
Mailchimp security identified that the breach occurred on Jan. 11. It began taking action soon after, notifying those affected the day after. All in all, dozens of customers were affected.
This is not the first time that Mailchimp was hacked — in fact, it's the second time in six months. Last time, the attacker used social engineering to gain access, and the affected accounts were largely related to cryptocurrency and finance.
These types of indirect attacks on the crypto industry are common. As such, players in the space warn users to be careful about suspicious emails or DMs.
Yuga Labs has been continuing with its ambitions in the NFT space, with several new developments taking place. The company recently revealed the details of a Sewer Pass, an NFT collection that all BAYC and MAYC owners will get as a free claim.
The company also revealed Dookey Dash, which is an endless runner game that needs players to hold a Sewer Pass to play. Predictably, the project's sales shot up after the announcement. The Sewer Pass NFT collection raised over $6 million in just a few hours.
Disclaimer
BeInCrypto has reached out to company or individual involved in the story to get an official statement about the recent developments, but it has yet to hear back.