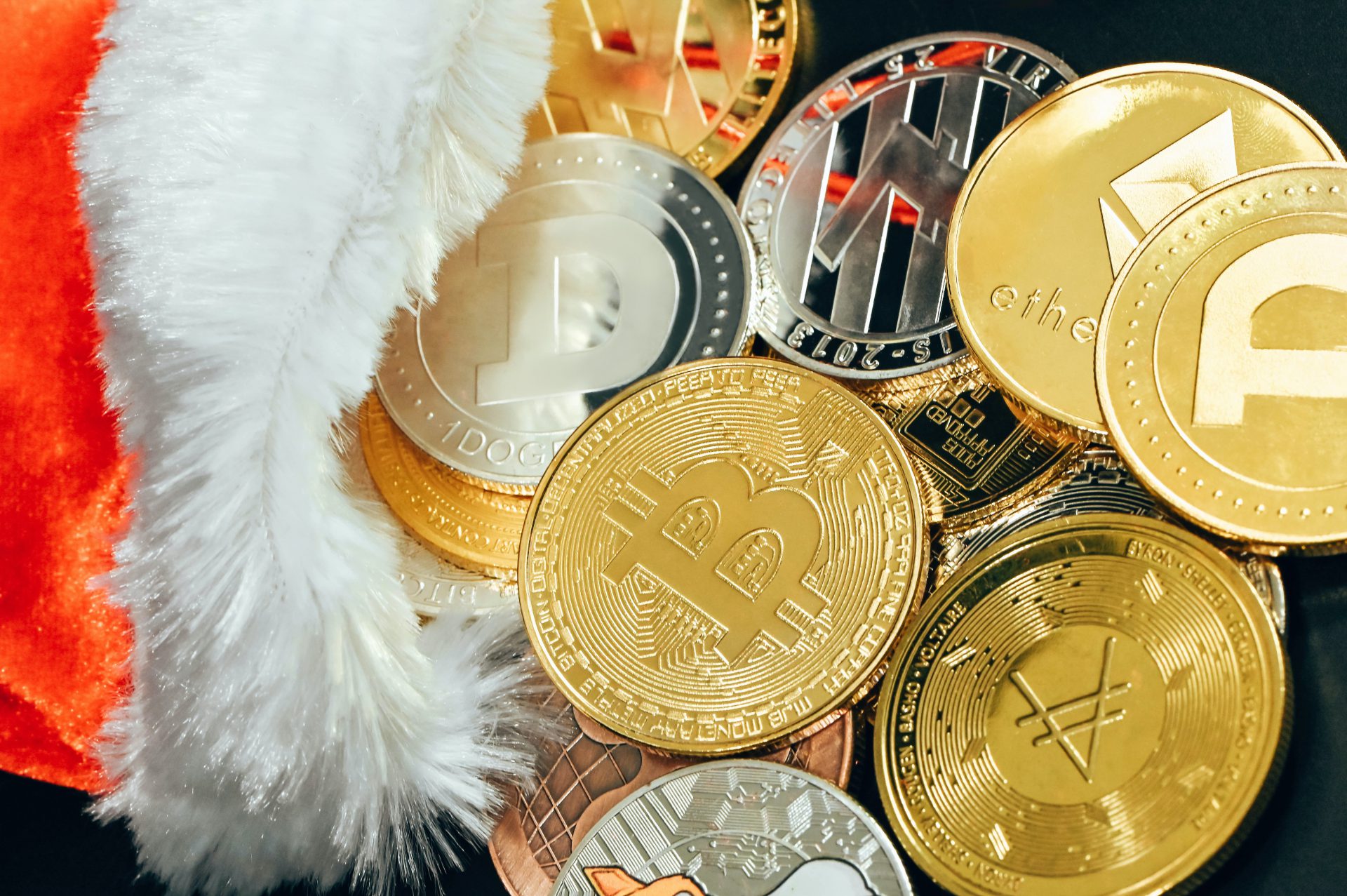 Ethereum, Dogecoin, and Litecoin have mirrored the bullish notion of the market. Bitcoin [BTC], was undoubtedly at the top with 59% of its holders at profit. Yet, the trio was seen dominating the altcoin space as most of their holders were in profit.
Ethereum [ETH], managed to surge to a high of $1,594.04 earlier today. The increased interest of the community could drive ETH to $1,600 which is just a couple of dollars away. At press time, the entire market was undergoing consolidation, as a result, ETH was trading for $1,566.17 with a 0.54% daily drop.
Nevertheless, 60% of ETH holders were making significant profits. In addition to this, 39% of the asset's holders were enduring losses at the crypto's current price.
Dogecoin [DOGE] recorded a 10.49% surge over the last couple of days. However, the meme crypto was plummeting by 3.67% at press time while its price held at $0.08393. About 59% of DOGE holders were making money at the asset's existing price. Only 37% weren't.


Litecoin [LTC] has been lowkey for quite some time now. Several even suggested that the crypto was dead. However, 55% of its holders were in the money at the moment. At press time, the altcoin was trading for $85.92 with a 2.27% daily drop.


Unlike the other assets, Litecoin's long-term holders [over 1 year] were only 46%. Nearly 47% of them entered the market in the last 12 months. The holders of other assets were also in profit, but those of Ethereum, Dogecoin, and Litecoin outshined them.
Other notable crypto assets
Shiba Inu [SHIB] is considered one of the most popular crypto assets. However, a majority of its holders weren't in profit. Despite SHIB's 20.37% weekly surge, 66% of its holders were at a loss.
OKB, the native crypto of OKX, on the other hand, was thriving. An astounding 99% of its holders were in profit and a dainty 1% weren't.