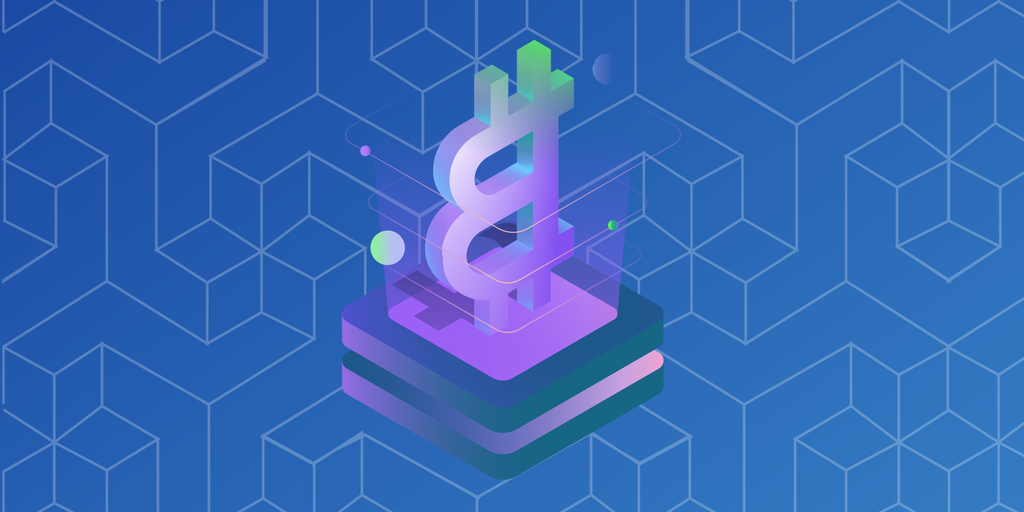 What is Bitcoin Cash?
Who invented it?
A brief history
June 2017 – a group of developers and miners on Bitcoin put forward a proposal called Bitcoin ABC, which wanted to increase the block size
July 2017 – not everyone agreed on the proposed change
August 2017 – Bitcoin hard forks leading to the creation of Bitcoin, and Bitcoin Cash
March 2018 – Bitcoin Cash payments accepted on BitPay
May 2018 – Bitcoin Cash increased block size from 8 MB to 32 MB
November 2018 – Bitcoin Cash went through another hard fork, to create Bitcoin Cash and Bitcoin SV
November 2020 – Bitcoin Cash forked a third time, this time to Bitcoin Cash Node (BCHN) and Bitcoin Cash ABC (BCHA), Bitcoin Cash Node went on to be called Bitcoin Cash (BCH)
June 2021 – smartBCH, a Bitcoin Cash sidechain, was launched
What's so special about it?
How is Bitcoin Cash produced?
How does it work?
What can you do with Bitcoin Cash?
The future of Bitcoin Cash
Want to be a crypto expert? Get the best of Decrypt straight to your inbox.
Get the biggest crypto news stories + weekly roundups and more!