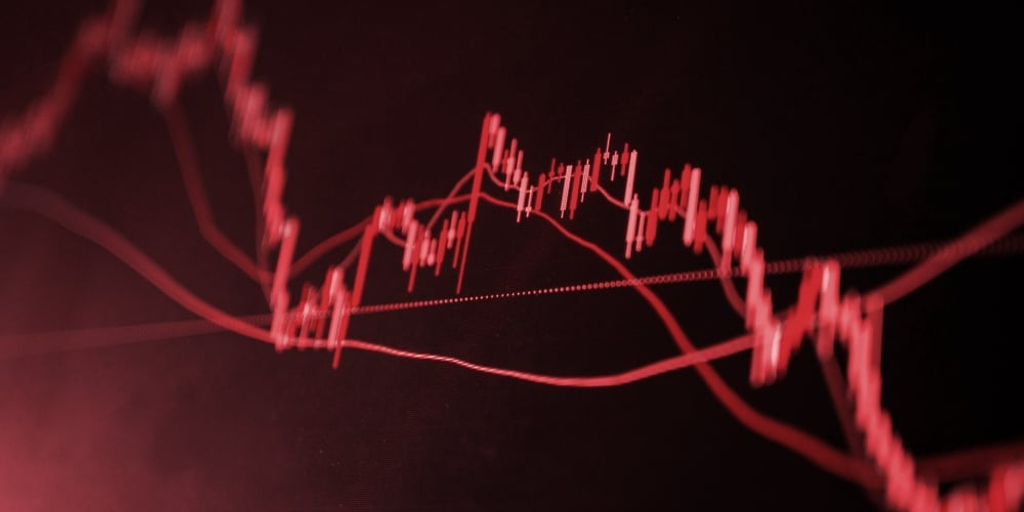 The market cap of the popular proof-of-stake blockchain, Solana, slipped below that of the OG proof-of-work blockchain, Litecoin, according to Coingecko.
Once dubbed the "Ethereum Killer," Solana's SOL token began 2022 trading at $178.89, with a market capitalization of $55.09 billion in January 2022. Then came crypto winter, the merge that saw Ethereum—the once proof-of-work blockchain—switch to proof-of-stake, and the fallout from the collapse of cryptocurrency exchange FTX. Now, SOL is currently trading at $11.91 with a current market cap of $4.32 billion, a 94.9% drop for the year.
Solana is a proof-of-stake layer-1 blockchain that allows developers to create decentralized applications, or dapps, and non-fungible tokens, better known as NFTs.
Contrast this with Litecoin, which began 2022 trading at $151.09 with a market capitalization of $10.47 billion. Fast forward to November 22, 2022, and Litecoin is trading at $69.36 with a market cap of $4.97 billion, a drop of 69.1%.
Solana's latest downturn began with the collapse of FTX. On November 14, days after FTX filed for Chapter 11 bankruptcy protection, attention turned to the Solana Foundation exposure to the failed exchange—including approximately $1 million in cash or cash equivalents on FTX.com as of November 6, when FTX.com ceased to process withdrawals.
"This is less than 1% of Solana Foundation's cash or cash equivalents and as such, the impact on Solana Foundation operations is negligible," the Solana Foundation noted in a post.
But FTX held a considerable amount of SOL at the time of its collapse: $982 million worth of SOL on November 10, according to Forbes and the Financial Times.
"We're not sure how much customer SOL was on FTX," Solana Foundation's head of communications, Austin Federa, told Decrypt. "But the Foundation had less than $1 million on FTX, Solana Labs had nothing."
FTX, along with its founder and former CEO Sam Bankman-Fried, has long been associated with Solana, having participated in a $314 million fundraise by Solana Labs through Alameda Research.
Undeterred by the current downturn, the Solana community still rallies around the embattled blockchain and token. "Community resolve has been really strong, it's a pleasure to watch," Federa said.
"We launched in 2020 after markets crashed and the world went into lockdown—chewing glass is in our DNA, and we'll get through together," tweeted Solana co-founder Anatoly Yakovenko on November 9, 2022.
4/ We launched in 2020 after markets crashed and the world went into lockdown – chewing glass is in our DNA, and we'll get through together.

— toly 🇺🇸 (@aeyakovenko) November 9, 2022
In a case of "not aging well," a tweet by the former billionaire has come back to haunt Bankman-Fried. On January 2021, he pledged to buy an investor's entire SOL position when Solana was at $3 per coin. "Sell me all you want. Then go fuck off," he said.
Nearly two years later, with FTX token FTT trading at $1.30 as of this writing, that investor—who goes by @CoinMamba on Twitter—had the last laugh.
Stay on top of crypto news, get daily updates in your inbox.