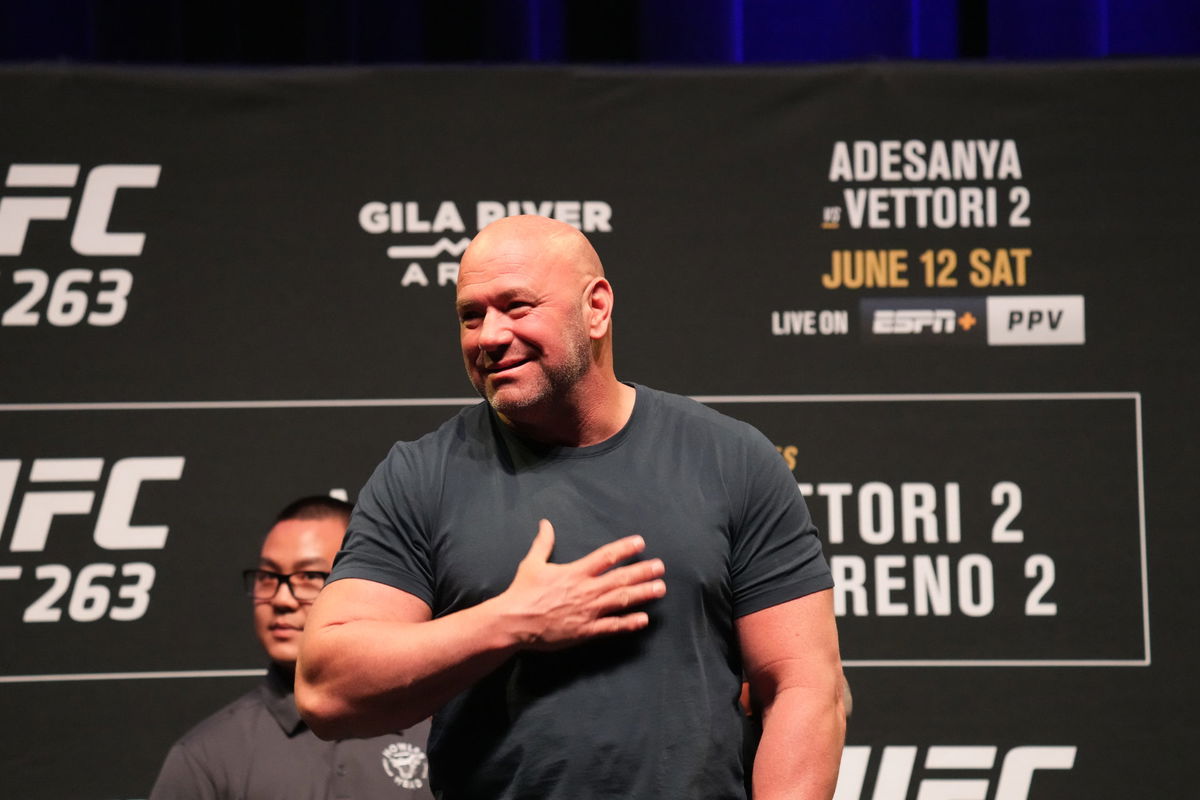 Under the wings of president Dana White, UFC has gone from being broke to becoming one of the biggest MMA organizations in the world. And it is still growing well as of 2022.
ADVERTISEMENT
Article continues below this ad
White has been with the promotion for over two decades now. He convinced the Fertitta brothers to buy the almost dying company for a whopping $2 million in 2001.
ADVERTISEMENT
Article continues below this ad
Following that, White was selected as the president of the company. He left no stone unturned and developed the UFC into a successful business. It was later sold to the WME-IMG for over $4 billion in 2016.
However, in the process, the UFC supremo had to face numerous hurdles; one of them being the fighter pay issue. Many UFC fighters and non-UFC entities revolted against White. No matter what, the UFC kingpin remained unfazed by it, nor did the company suffer because of it.
According to a recent detailed report made by the famous MMA blog page Bloody Elbow, the UFC now makes over $1 billion annually with minimal cost and high growth expectancy.
The report shows a detail of the UFC's current finances. The report also shows that the company's CAGR rate has been 21% a year since 2005 and a 26% CAGR in the fighter's pay.
WATCH THIS STORY: Rafael Nadal's Prize Money for Record 14th French Open Title Is Not Even 15% of Conor McGregor's UFC 264 Payout
This shows that the company has grown significantly over the years. Notably, 2021 has been one of the most successful years of the company, as reports suggest the UFC hit a $1 billion mark in terms of revenue last year.
UFC signs a $100 million deal with VeChain
With the world stepping into the blockchain market, the ever-growing UFC recently announced its marketing partnership with VeChain, the company behind the Ethereum-compatible public network.
ADVERTISEMENT
Article continues below this ad
VeChain will make its debut in the world of mixed martial arts with the first ever pay-per-view event UFC 275 inside the Singapore Indoor Stadium in Kallang, Singapore on 12th June 2022.
DIVE DEEPER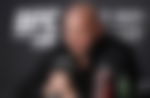 ADVERTISEMENT
Article continues below this ad
MMA is one of the fastest-growing sports in the world. And the UFC provides a huge MMA fanbase. Hence, this deal will benefit both parties. VeChain joins the UFC along with Crypto.com, Socios, and Dapper Labs, the existing blockchain partners.
What are your thoughts on the UFC reaching the $1 billion mark? What do you guys think of UFC's new deal with VeChain? Let us know in the comments section below.