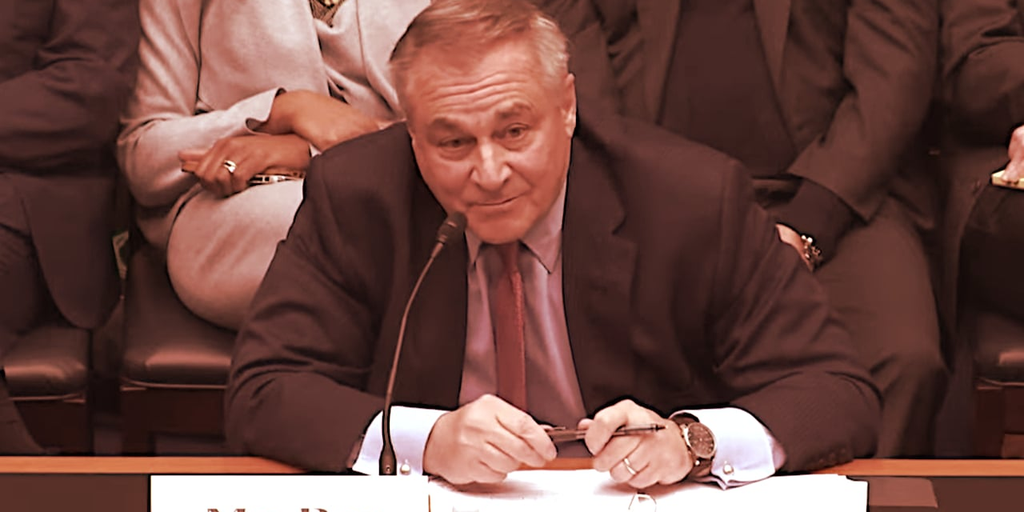 The token issued by the bankrupt FTX crypto exchange has jumped 32% in a day after its new CEO, John J. Ray III, reiterated that he's mulling over the idea of restarting the struggling exchange formerly helmed by Sam Bankman-Fried.
Ray said Thursday that he is still trying to uncover and retrieve FTX assets and has tasked a group with exploring the possibility of restarting the international arm of the exchange, the Wall Street Journal reported.
"There are stakeholders we're working with who've identified what they see is a viable business," Ray said.
But this isn't the first time it's been said that FTX could be getting a reboot. Just last week, FTX's creditor committee attorneys said releasing the names of the exchange's 9 million customers could damage a "potential reboot."
FTX collapsed in November following a bank run on the exchange that forced the company to admit it did not hold one-to-one reserves of customer assets. The hole meant that the exchange couldn't meet customer demands for withdrawals. FTX eventually froze withdrawals and filed for bankruptcy. U.S. prosecutors have since charged Bankman-Fried with eight financial crimes related to the collapse of FTX. The former CEO is now under house arrest and awaits a trial scheduled for October.
FTT's rise today to roughly $2.37 is a substantial 165% increase from its all-time low of $0.82 on December 30, according to CoinGecko data. Despite FTX's complete collapse, the token has never quite reached zero. 
FTX issued FTT tokens and sold them as a way for traders on its exchange to earn discounts on fees, not unlike Binance's BNB token. FTX also used FTT tokens to acquire assets and firms it wanted, such as the now-extinct firm Blockfolio, which FTX paid for nearly entirely with FTT tokens that the company itself issued.
While it's unclear why traders are still buying and selling a token for a defunct exchange, it's possible that traders see an opportunity to profit from the token's wild volatility. It's also likely that some are speculating on the possibility that FTT could regain its utility on the FTX exchange in the future.
Disclaimer
The views and opinions expressed by the author are for informational purposes only and do not constitute financial, investment, or other advice.
Stay on top of crypto news, get daily updates in your inbox.