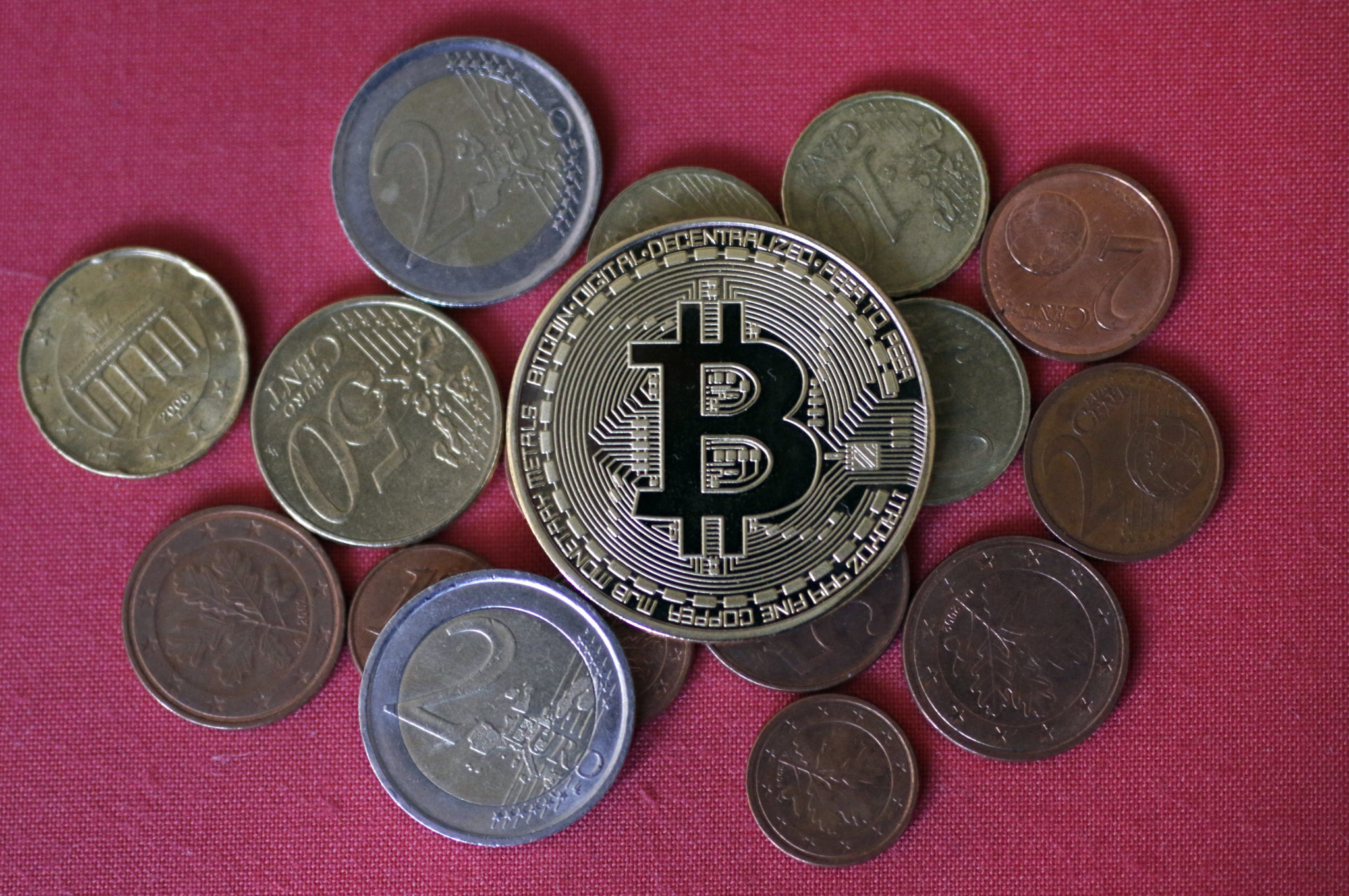 The governor of the Central Bank has described crypto trading as a "ponzi scheme.
A Ponzi scheme is a form of fraud that lures investors and pays profits to earlier investors with funds from more recent investors.
Speaking before an Oireachtas Committee today, Governor Gabriel Makhlouf says anyone investing their money in unbacked crypto needs to be prepared to lose it.
He says more regulations are needed for crypto that's backed by an asset, to help protect consumers.
Governor Makhlouf also says crypto adverts targeted at young people should be banned:
"There's a reasonable number of young adults who have put their money into crypto."
Mr. Makhlouf added "there is an uncomfortable level of advertising that is targeted at this cohort."
"If you can find a way, I would recommend that adverts to that cohort are banned."