Crypto.com Coin (CRO) price is taking yet again in the ASIA PAC session as the sentiment has been handed over into Europe as a snowball effect is making casualties in all asset classes of the markets. Investors are fleeing the scene as it dawns that the Fed and the ECB will not stop hiking until that inflation target has been brought down.
Ethereum (ETH) price was still pronged for a rally earlier this week as the situation in financial markets started to clear up. However, since Tuesday, reality has kicked in that the Christmas rally will not happen, similar to plenty of workers hearing that there will be no Christmas bonus or wage increase to pair the inflation spikes. Currently, correlations are breaking down in global markets as the US Dollar weakens, equities still sell-off and bond prices decline massively as investors exit markets in all asset classes.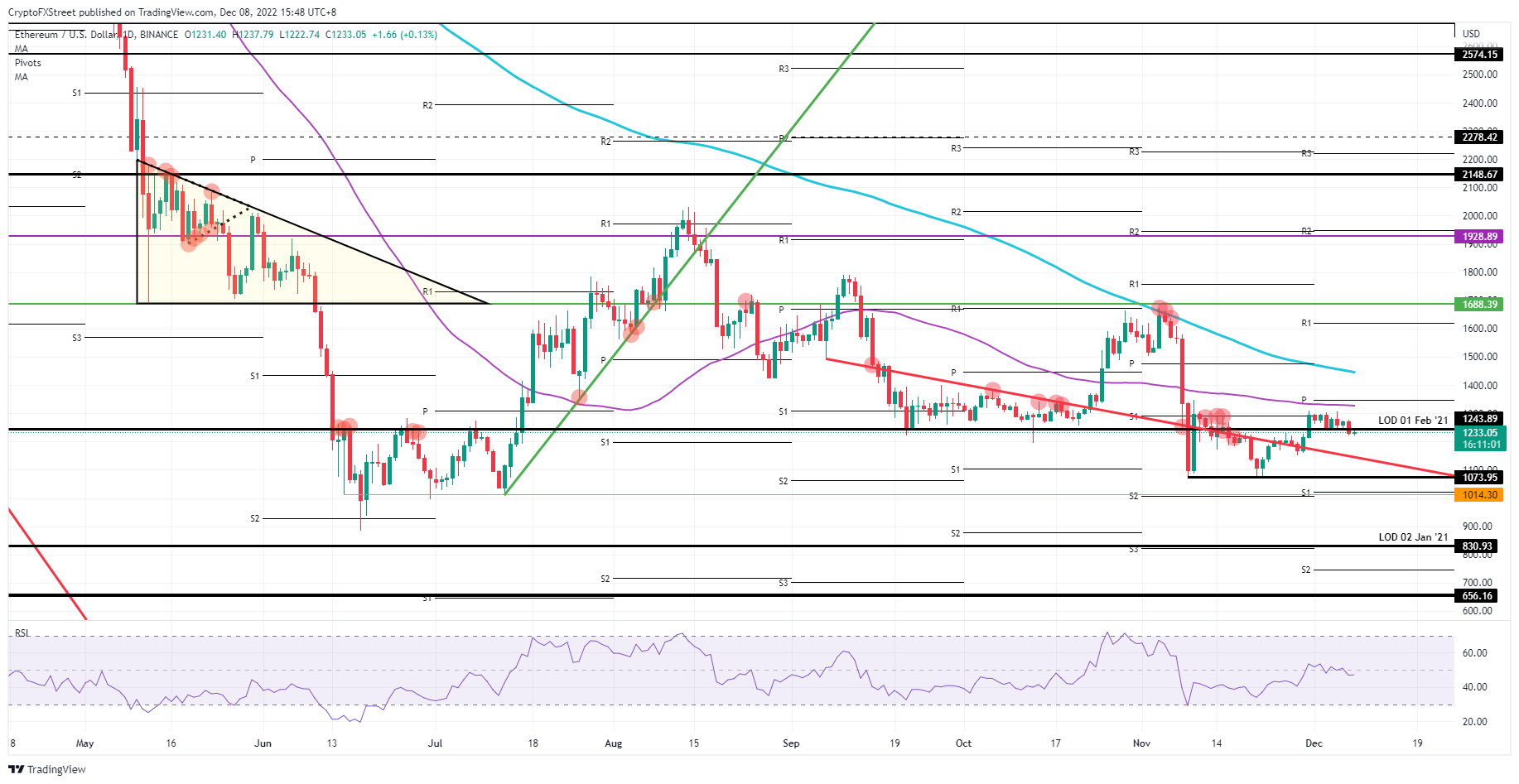 Litecoin transaction count explodes on the world's largest crypto payment processor BitPay. The altcoin outperformed other cryptocurrencies in the aftermath of FTX exchange collapse and ranks second to BTC in transaction count according to BitPay statistics.