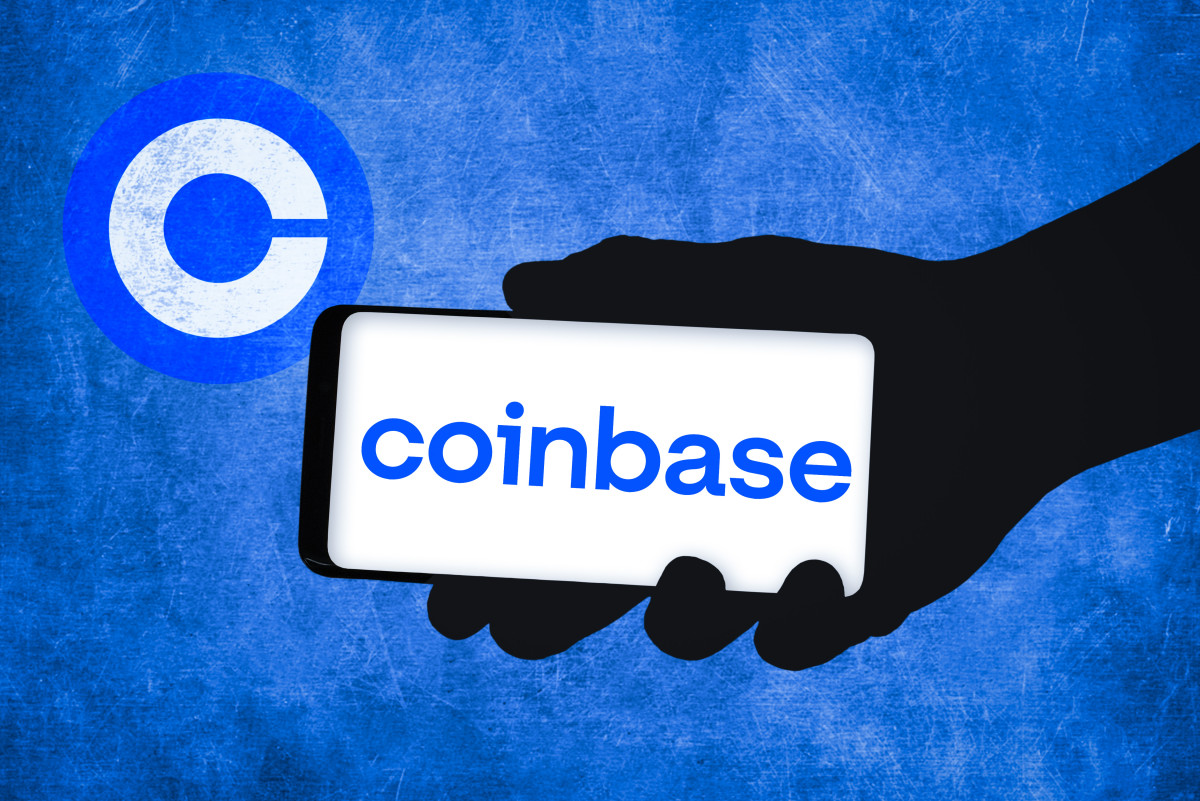 America's largest regulated crypto exchange, Coinbase, has announced that it will cease operations in Japan due to market conditions.
---
Learn how smart money is playing the crypto game. Subscribe to our premium newsletter – Crypto Investor.
---
"Our company has made the difficult decision to halt operations in Japan and to conduct a complete review of our business in the country," Coinbase said.
The San Francisco-based firm said that customers can still withdraw funds from their accounts until February 16. The company is also offering customers the option of liquidating their crypto accounts to a Japanese bank account. The crypto holdings and fiat funds that have not been withdrawn by then will automatically be converted into Japanese yen, and moved to a guaranty account at Japan's Legal Affairs Bureau. Customers will then be required to work with the bureau directly to regain access to their funds.
Coinbase Japan said it will also halt the ability of customers to deposit funds into any Coinbase Japan accounts on January 20.
Coinbse share prices plummeted in 2022, with Armstrong receiving $4 million from selling his shares from November 2021 to January 2023. The senior leadership of Coinbase, including Armstrong, collectively received approximately $1.2 billion from stock sales since April 2021.
Despite having an opening-day sale price of $381 last April, the price of the Coinbase stock closed out at $35 last year, losing over 80% of its value.