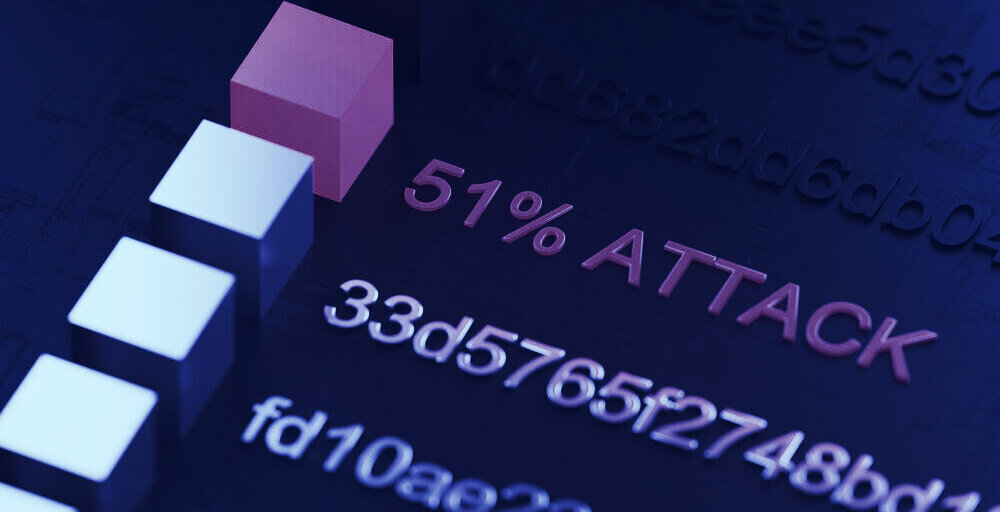 In brief
Voluntarism.dev, an anonymous group of 'old-guard miners and whales', launched a 51% attack on Bitcoin Cash ABC (BCHA).
Invoking the non-aggression principle (NAP) to justify its attack, the group protests Bitcoin Cash's contentious hard-fork following the 8% miner tax controversy.
The attack modified the code so that it would tax miners 100%, instead of 8%, rendering the mining efforts worthless.
ABC violated the NAP with 9 months of civil war. freeriders must pay 100% of the block reward to ABC. we will orphan all blocks that do not. we will pay 100% as well, once ABC merges this change https://t.co/82rcZPWQ6N

— voluntarism.dev (@DevVoluntarism) November 27, 2020
Want to be a crypto expert? Get the best of Decrypt straight to your inbox.
Get the biggest crypto news stories + weekly roundups and more!