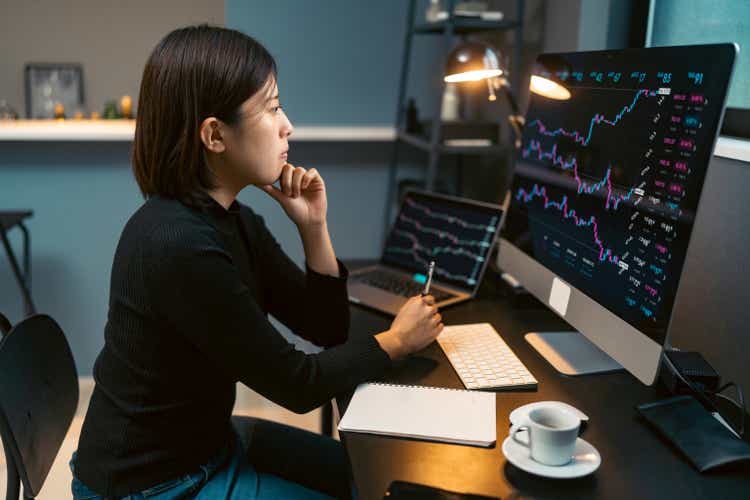 Cryptocurrency exchange Binance (BNB-USD) (BUSD-USD) has seen almost one-quarter of its assets lost in the two months since rival FTX (FTT-USD) collapsed, Forbes revealed Monday, a more severe case of outflows than Binance CEO Changpeng Zhao indicated in December.
Taking to Twitter on Dec. 13, CZ said the platform saw a net ~$1.4B of withdrawals that day and reassured Binance customers that "things seem to have stabilized" when, in fact, the opposite appears true.
Since that tweet, Binance has lost 15% of its assets, according to a Forbes investigation. And net assets have cratered 24% since November, the same month when FTX (FTT-USD) filed for Chapter 11 protection in a move that rattled the wider crypto ecosystem.
Like most major digital tokens, Binance's BNB token has dropped nearly 36% in the past year amid a roughly 60% drawdown in the global crypto market cap since the $3T peak in November 2021, according to CoinMarketCap data.
Even so, Binance remained the leader last year in crypto trading volume, with a 66.7% market share that dominated centralized exchange peers like Coinbase Global (COIN).
Earlier, U.S. prosecutors subpoena hedge funds with ties to Binance.